Various invention patents
At present, our educational furniture products cover the entire China, serving over 10000 universities and vocational colleges, with over a million students using our products and receiving widespread recognition and praise. And it is becoming increasingly popular in markets in Europe, the United States, and Southeast Asia!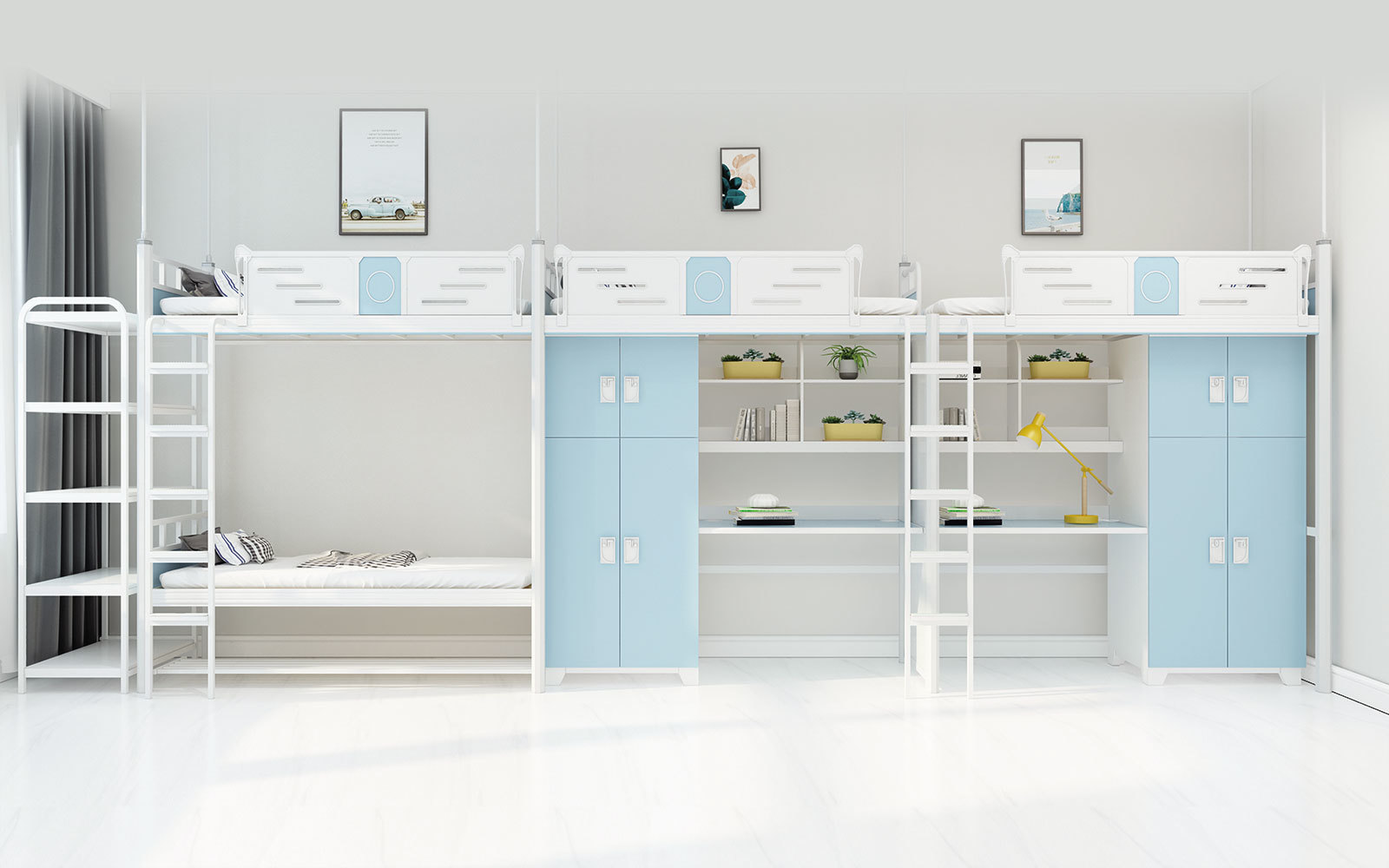 Climbing ladder series for 8-persons room
---
Simple, natural, generous and beautiful, the design concept comes from the current pursuit of fashionable lifestyles by college students, providing them with a comfortable and relaxed space after a day of study and life, making life time no longer rushed, and university life full of vitality and youth. At present, our educational furniture products cover the entire China and have received high recognition and praise from customers. Henghong always adheres to the commitment of "high quality, high service, and high mission", and takes every customer's needs seriously. Customer satisfaction is the driving force for us to continuously pursue quality!
LEARN MORE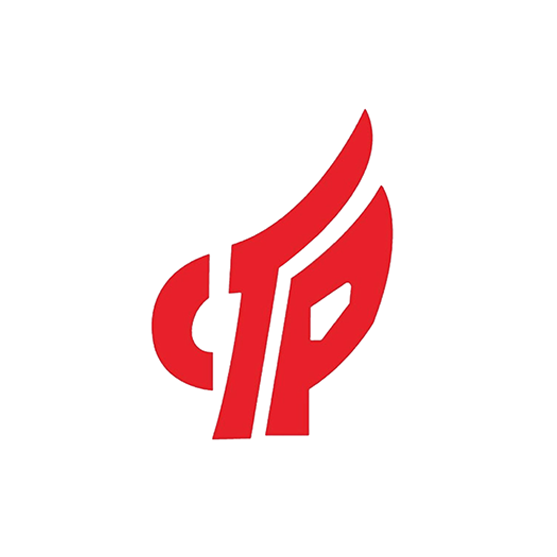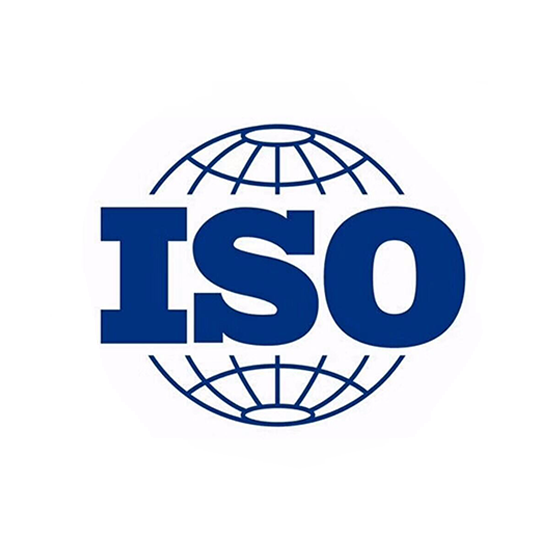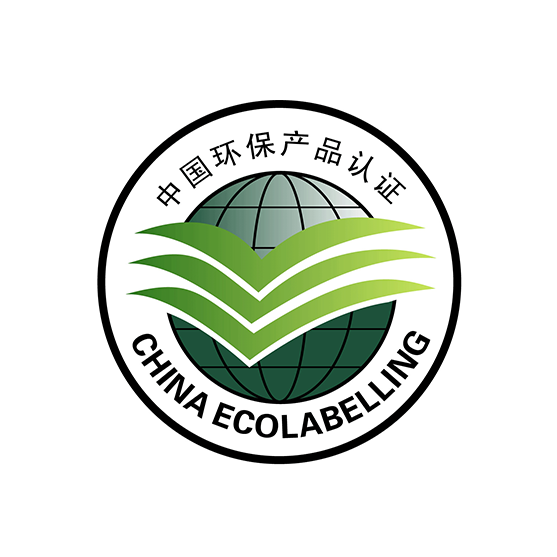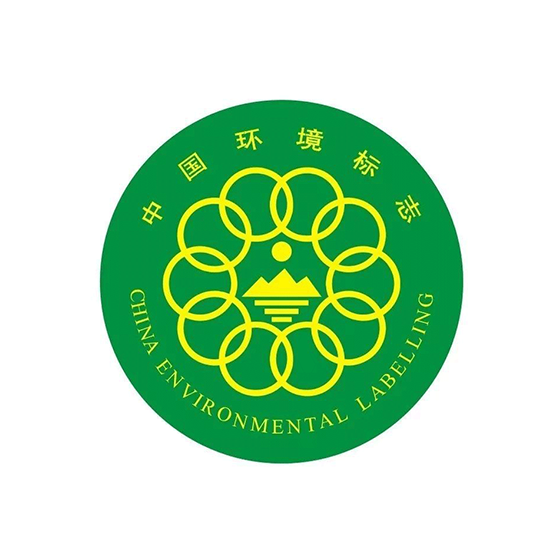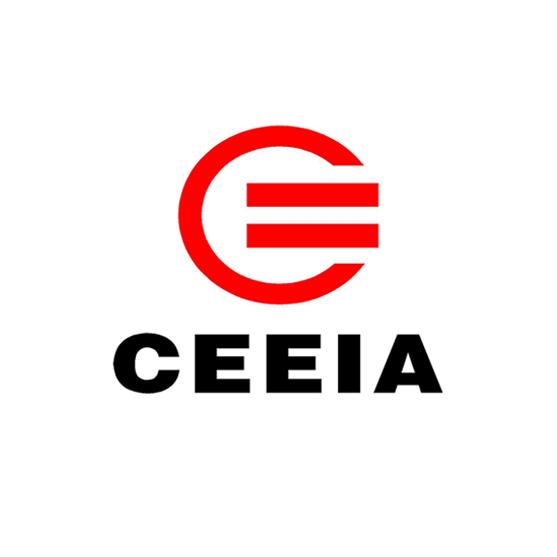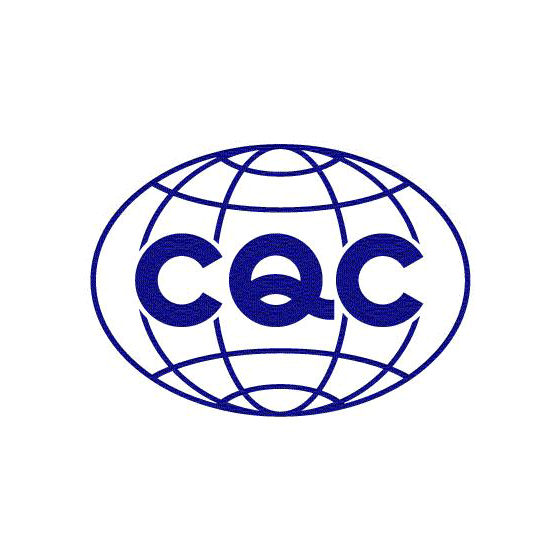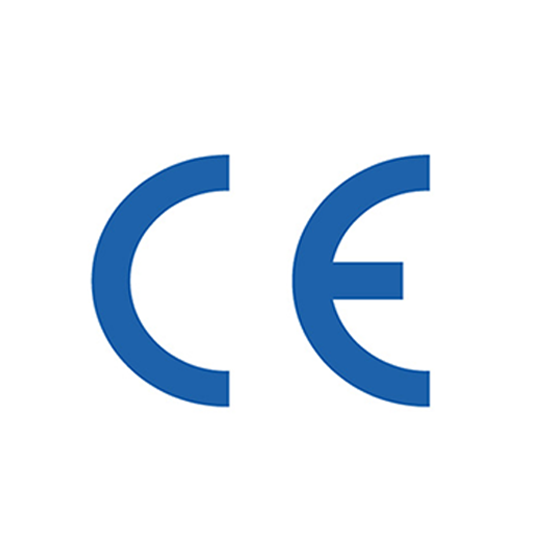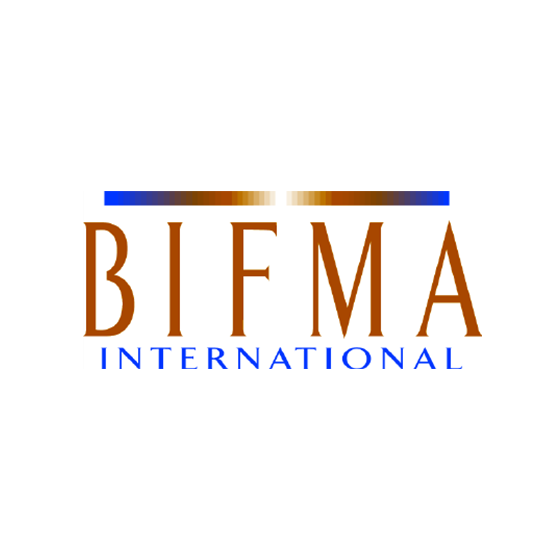 SINCE 2006
Founded in March 2006,ChongQing Henghong Teaching Equipment Co., Ltd.isheadquartered in Liangjiang New District, Chongqing, the manufacturing center ofSouthwest China, The production base is located in Dazu, Chongqing, covering an area ofmore than 40,000 square meters. As an furniture suppliers, mainly to develop andmanufacture teaching furniture. The company focuses on quality and innovation, and hassuccessively obtained 1 invention patent, 16 utility model patents, and 9 design patentsObtained IS09001 quality management system,IS014001 environmental managementsystem,ISO45001 occupational health and safety management system,Chinaenvironmental protection products (COC)ISO14025 international standard Il-typeChinese environmental labeling products.
Floor area of production base
Obtaining various patents
LEARN MORE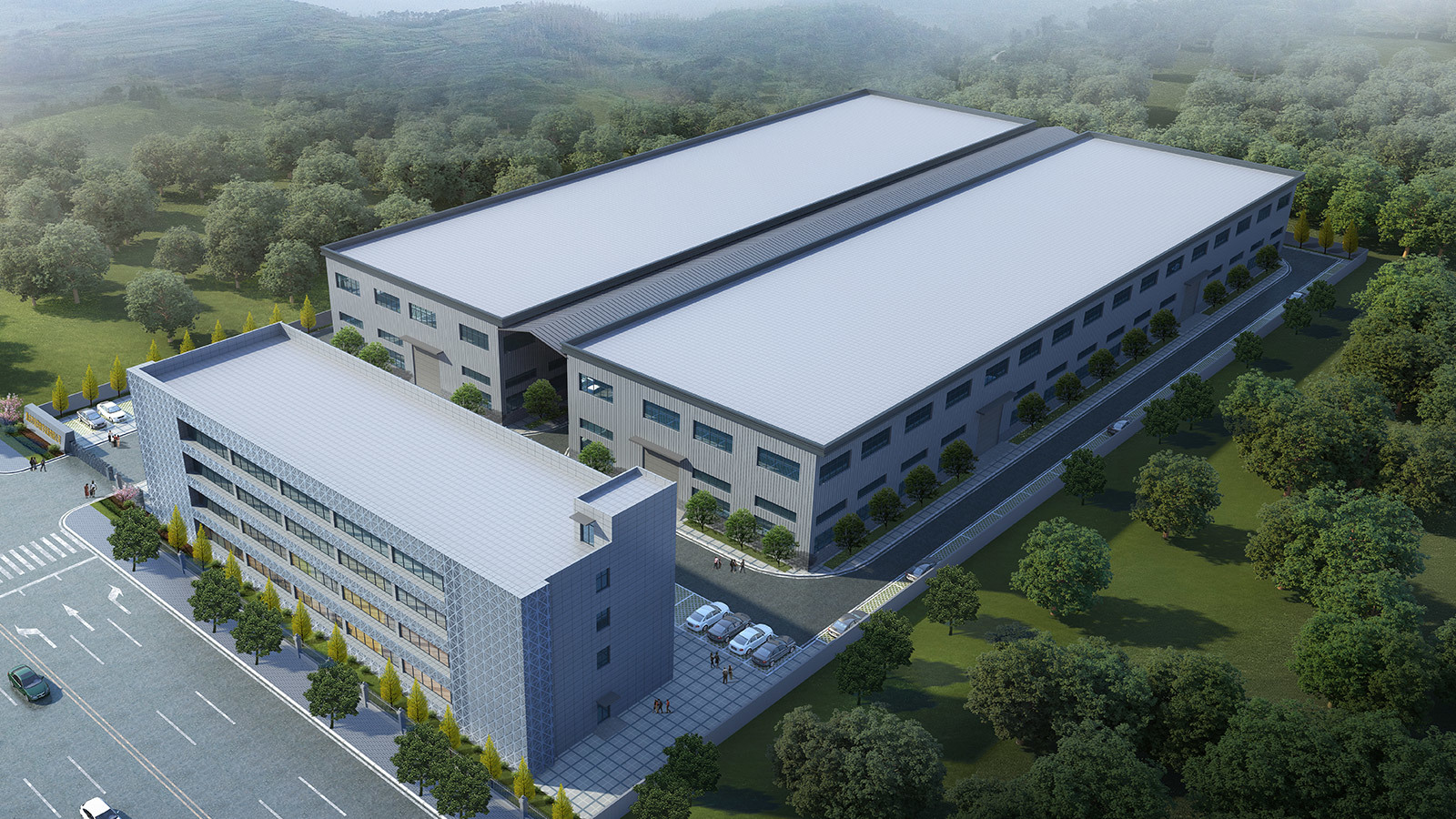 01
Own production, powerful factory
At present, Henghong has its own 40000 square meter production plant and multiple advanced production lines introduced from both domestic and international sources. With nearly 300 production workers, it independently designs patented products and has long-term fixed upstream high-quality raw materials and hardware cooperative manufacturers to ensure the product quality and rapid delivery ability of school education furniture.
02
Professional design and development team, presenting innovative products with exquisite presentation
The company has a professional product design team of more than 10 people. Based on market research every year, we closely follow the trend of educational furniture and adjust product design to better meet the teaching and living needs of students and faculty, assisting in school enrollment.
03
Establish a comprehensive service system and build a national service network
In order to ensure a good product user experience for customers, the company has strengthened training for service personnel, improved service rules, and provided maintenance support for customer service needs as soon as possible. To this end, we have established three service centers in Chongqing, Jinan, and Nanning. As our business expands, the number of service centers will gradually increase to better serve customers.
04
Quick one-stop solution, comprehensive upgrade and transformation of assistant schools
We have a large number of ready-made models that are more specialized in school scenarios, enabling us to come up with solutions faster and save time; According to customer needs, the floor plan clearly restores the space size, placement, and visually shows the usage effect, improving efficiency; Based on the customer's budget, select the corresponding model of educational furniture for the rendering, and quickly render and present the effect according to the customer's selection of style, color, configuration combination, etc., saving connection costs and improving transaction rate.
Chongqing Henghong Teaching Equipment Co., Ltd
Headquarters Address: 5th Floor, Building 4, Rongchuang Jinmao Era South District, Auto Expo Center, Liangjiang New Area, Chongqing
Manufacturing Base: Dazu Industrial Park, Chongqing
National Service Hotline:
400-023-9299 023-6784-9933
E-mail:cqhhjxsb@163.com
---
Shandong Provincial Office
Address: Room 2409, Building A, Greenland Central Plaza, Huaiyin District, Jinan City, Shandong Province
Guangxi Provincial Office
Address: Room 2001, Building A, Junlin Tianxia, No. 160 Daxue East Road, Xixiangtang District, Nanning, Guangxi